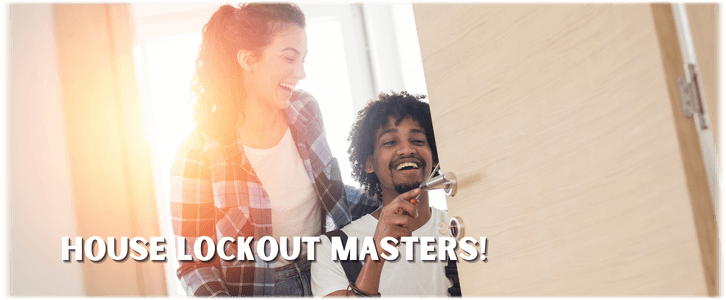 Home Lockout Service in Fort Lauderdale, FL
Are you looking for a home lockout service in Fort Lauderdale, FL? Have you ever managed to lock yourself out of your house? Or have you ever left your keys on your jammed doorknobs? Our Fort Lauderdale FL experts are here for the rescue! With guaranteed fast response times, our company is known as the best in the lock and key business, committed to resolving your house lockout problems, especially in emergency situations. You can reach our assistance 24 hours a day. Call us at (954) 280-4173 if you do not want to spend your night out of your home.
Time is Always of the Essence.
We recognize the importance of our customers' time. That is why speedy service delivery is also our top priority. Our locksmith usually arrives at the customer's location within 20 minutes of the call if there are no delays brought by traffic jams or queueing workloads. Depending on the type of lock dealt with, it normally takes our expert about 5 minutes to get the job done. Whatever the situation may be, we assure our customers that we will finish each task as quickly as we can. Our home lockout gurus are sure to get to you rapidly.
We Unlock House Doors 24 Hours a Day!
Bad luck is an enemy we don't expect all the time. Leaving our keys accidentally in our locked houses can happen to any of us. Good news! You won't be sleeping outside your locked houses because our Fort Lauderdale FL experts are available at your service any time of the day. Our hotlines are always available for our customers; plus, a house lock specialist is ready to assist you on your home lockout and lock change services, day or night, with charge rates the same no matter when you call! Dial (954) 280-4173 to know more about our affordable services!
Fort Lauderdale FL Home Lockout Masters!
We guarantee our customers that our experts are available 24/7 to pop any lock problems. Regardless of the kind of lock that they are facing, we assure our customers that our house lockout masters can crack all types of exterior door locks. Whether it is a lock on your condo, a warehouse, or an office, our team will surely get the job done in no time. Do not delay and call us at (954) 280-4173 when you're in a jam. Our home lockout crew in Fort Lauderdale, FL will surely get to you right away